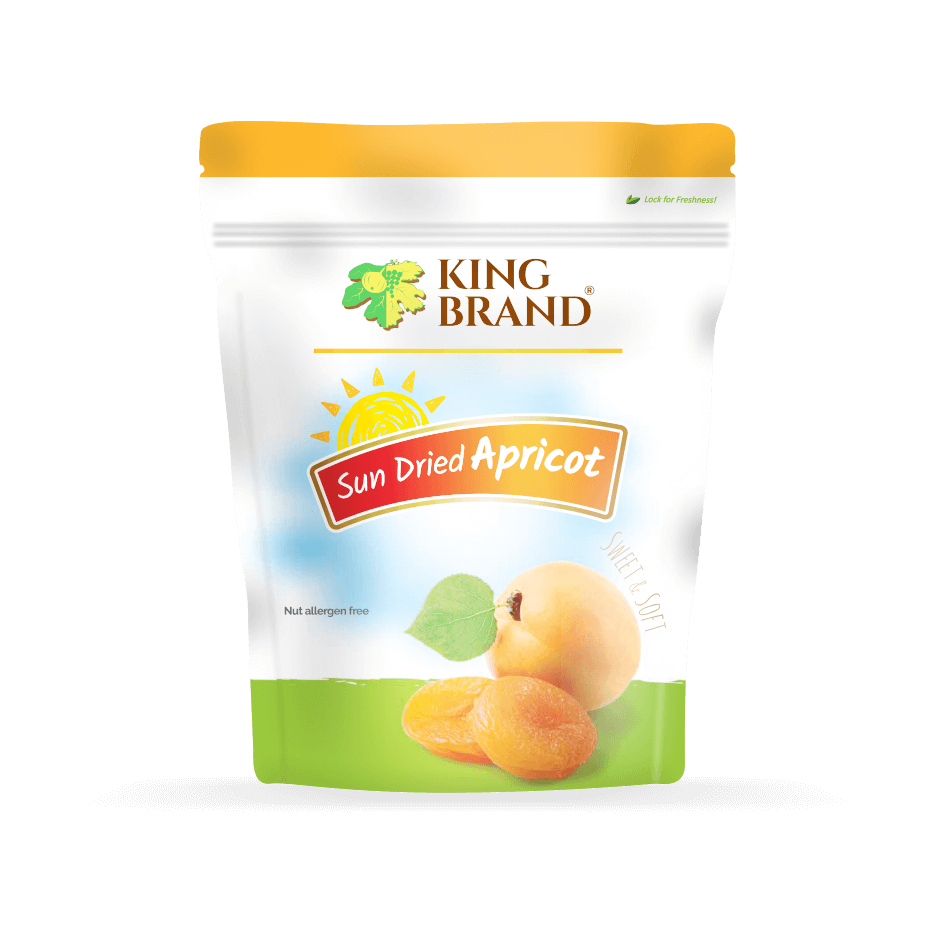 Now we start to process Apricots in our new plant which locates nearby our fig factory. We offer Malatya's crop with all certification and we process apricots with fully equipped handless machinery line.For more information please check FACILITIES section.
The motherland of apricots is considered to be the area which covers a large part of Middle Asia and Western China.
There are two types of dried apricots: Pure Natural Dried Apricots and Sulphured Dried Apricots.
Weight per Package

(g)
200g-1000g
80g-1000g
8oz-40oz
(226g-1334g)
200g-1000g
-

Weight per Box

 (kg)
12,5 kg
6 kg
14 kg
12,5 kg
10-15 kg
Natural ones are dried directly under the sunlight and have a light and dark brown colors. These are not treated with sulphur dioxade, whereas sulphured ones have lighter color and longer shelf life. The color of sulphured dried apricots varies from light yellow to orange.
Dried apricots are often consumed as a snack and after grading are also mixed with other dried fruits and nuts. Dried apricots are also known as one of the important ingredients of chocolate snacks, baked cakes, desserts, and breakfast cereals.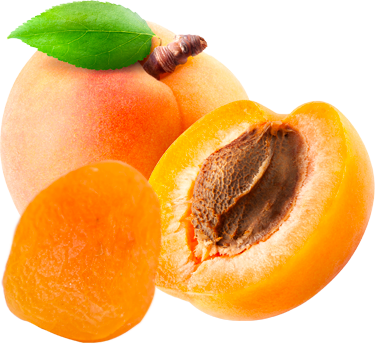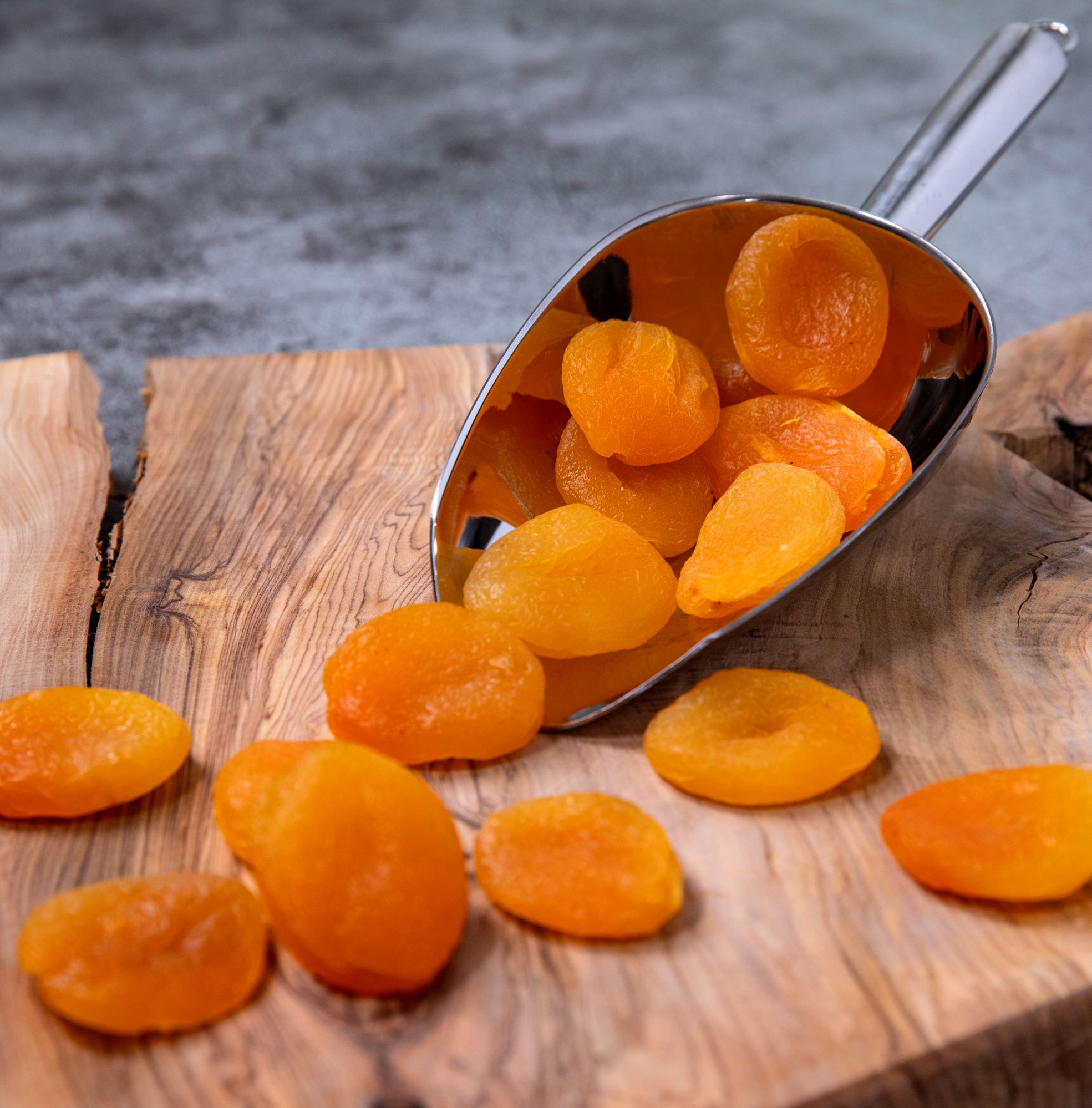 Why do we have to choose Turkish Dried Apricots?
Turkey is the man producer and exporter of dried apricots in the world.
Turkish dried apricots are mostly produced in Malatya province of Turkey which is also known as 'Dried Apricot Capital of the World'.