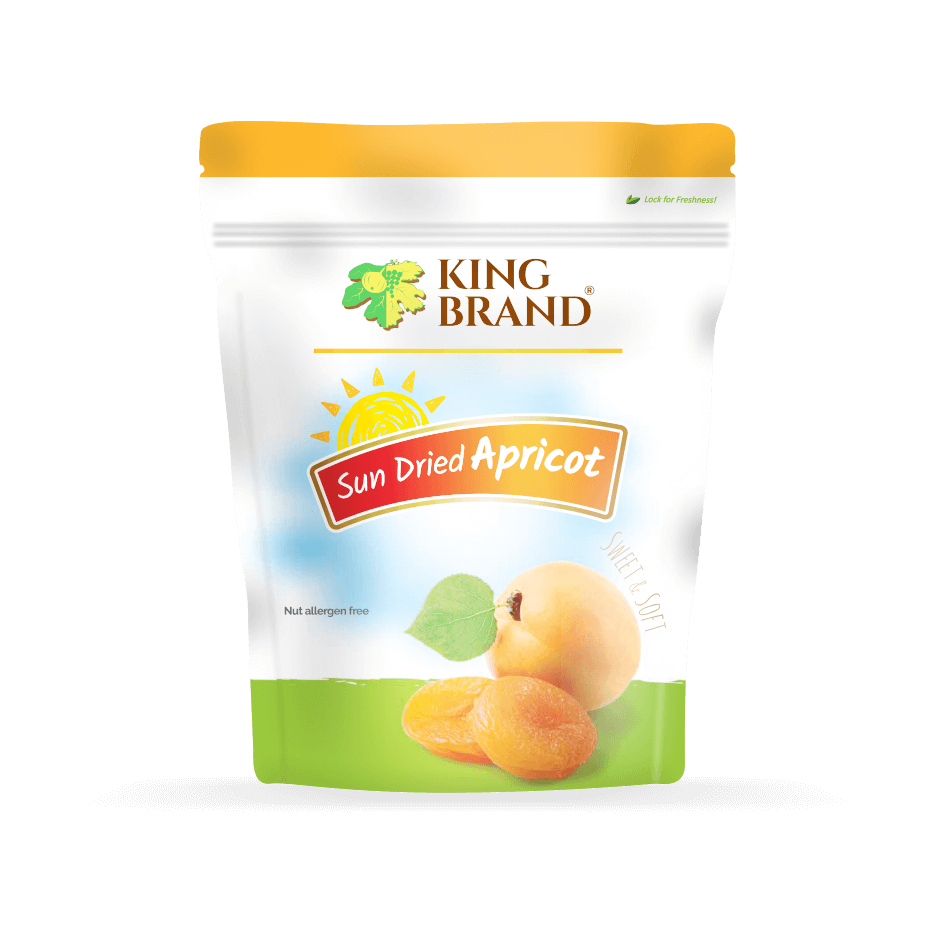 Our newest addition to our product line is dried apricots. We offer the crop from Malatya with all certifications, and we process apricots with a fully equipped handless machinery line at our new plant nearby our current fig factory.
Since it is vital to keep them fresh and delicious until they reach the customer, apricots are processed accordingly to the strict regulations at our facilities by the best technology and machinery to get the healthiest, safest, and tastiest products.
Please check the FACILITIES section for more information.
Weight per Package

(g)
200g-1000g
80g-1000g
8oz-40oz
(226g-1334g)
200g-1000g
-

Weight per Box

 (kg)
12,5 kg
6 kg
14 kg
12,5 kg
10-15 kg
Why do we have to choose Turkish Dried Apricots?
Turkey is the leading producer and exporter of dried apricots in the world.
Turkish dried apricots are produced mainly in the Malatya province is known as the 'Dried Apricot Capital of the World'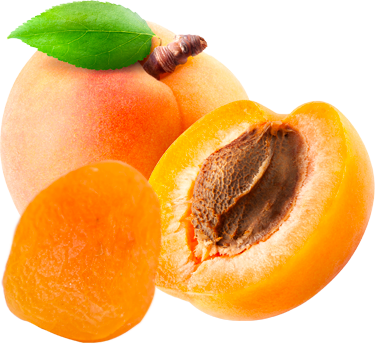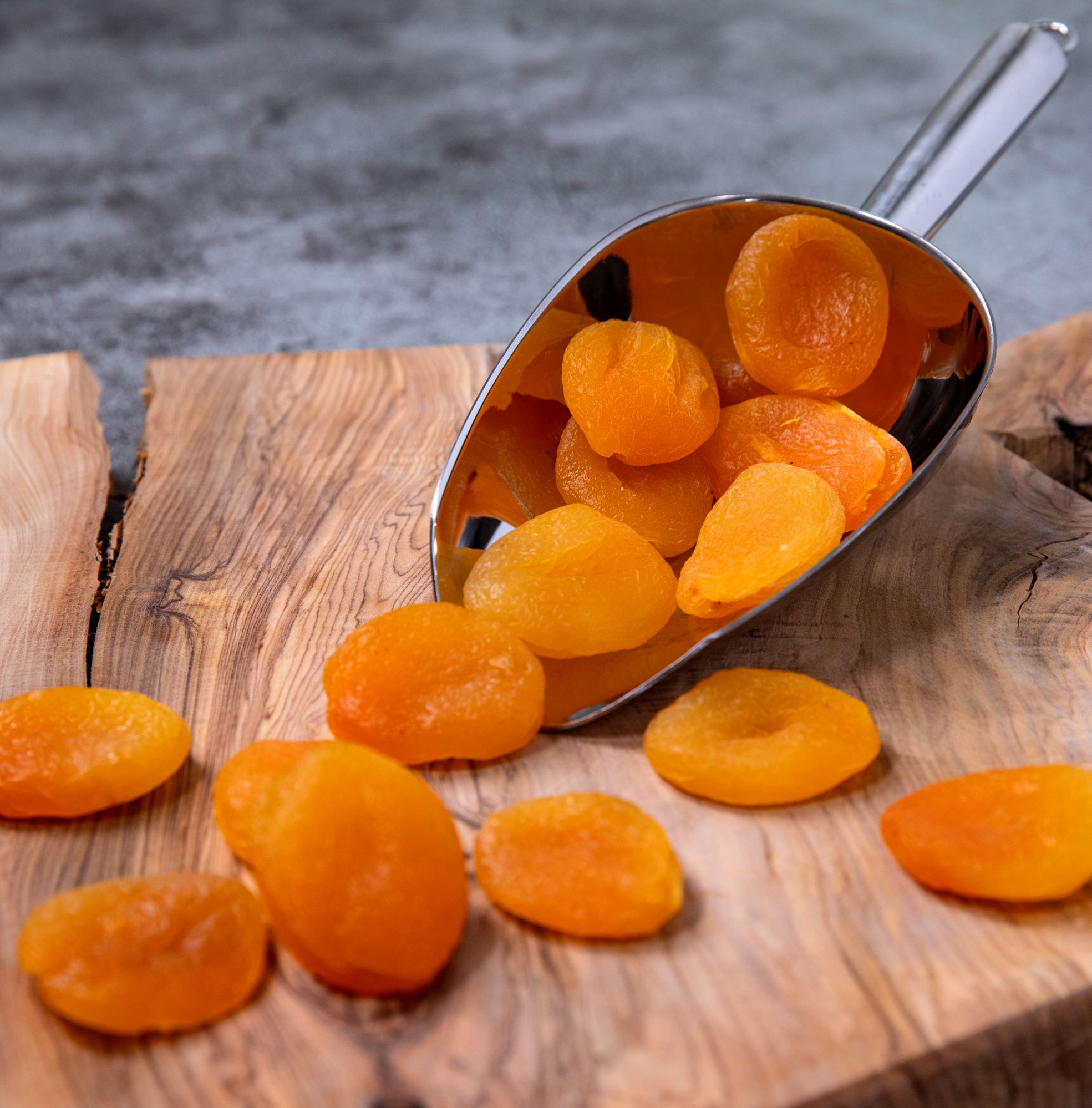 There are two types of dried apricots: Pure Natural Dried Apricots and Sulphured Dried Apricots.
Natural ones are dried directly under the sunlight and have light and dark brown colors. Sulfured ones have a bright color and longer shelf life. The color of sulfured dried apricots varies from light- yellow to orange.
After grading, dried apricots are often consumed as a snack and can mix with other dried fruits and nuts. Dried apricots are one of the most used ingredients for chocolate snacks, baked cakes, desserts, and breakfast cereals.